The company will present its expertise in the glass sector.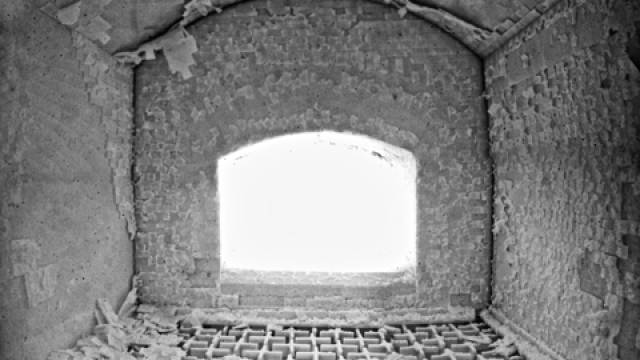 Fosbel joins Iran Glass 2017
Fosbel has been working in many sectors for more than thirty years: coke, steel, aluminum/nonferrous, foundry, and cement and mineral processing, petroleum refining and chemical processing. Fosbel's industry experts partner with plant management and furnace operators to engineer a total maintenance solution that optimizes production, reduces maintenance and energy costs, and reduces emissions.
By participating at Iran Glass, Fosbel would like to present its services for the glass field: repair and maintenance of float and container glass furnaces, refractory repair and installation, inspection, complete furnace maintenance, checker cleaning, "ceramic welding" (oxythermie), on-line repairs (hot bottom repair), crown overcoating.
Fosbel has conducted more than 2,500 glass furnace repairs of virtually every type around the world. Fosbel's experienced engineers and technicians are familiar with almost any furnace condition, and repairs are conducted in an effective and efficient manner, reducing production downtime to an absolute minimum.
For more information, see www.iranglass.show and www.fosbel.com.