HarbisonWalker International (HWI), the largest supplier of refractory products and services in the U.S., announced today that it is investing $30 million to construct a new, state-of-the-art monolithic refractories manufacturing facility. The new facility will be located along the Ohio River Valley in the northern Kentucky / southern Ohio region of the United States.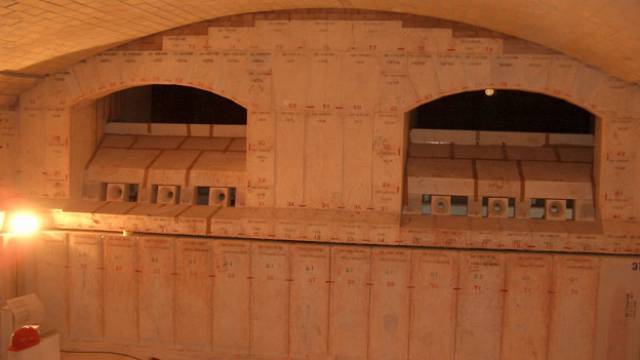 HarbisonWalker International announces new plant
The new facility will be one of the most technologically advanced refractories plants to be built in the U.S. and will be operational by early 2018. Capacity is expected to be 80,000 metric tons per year. It will employ highly-trained technicians and staff in a team-based environment. The plant will feature a high degree of automation and technology, and will utilize lean techniques throughout its operations to maximize material flow efficiency and production. In addition, the facility will introduce advanced packaging technologies that are new to the North American market.
The strategic location of the new facility is a critical feature that will provide unparalleled distribution and logistics advantages. Its close proximity to accessible river, rail and highway transportation options will ensure efficient delivery of raw materials from nearby suppliers and finished products to customers.
"We are a U.S.-based company and have a strong U.S.-based manufacturing network. We have already made significant investments in individual plants, in locations such as South Shore, Kentucky and White Cloud, Michigan, as part of our plans to improve our manufacturing performance across the company. This new plant, with its state-of-the-art technological advancements, is the next step in our strategy to improve performance and better meet the needs of our customers," said Douglas Hall, Senior Vice President, Integrated Supply Chain, HarbisonWalker International.
"Monolithics are a growth ar...
expand