Horn Glass Industries AG has recently received its latest order from the Osotspa Group, Siam Glass Plant in Thailand for the rebuild of a 250 tonnes per day - end fired furnace with 3 production lines.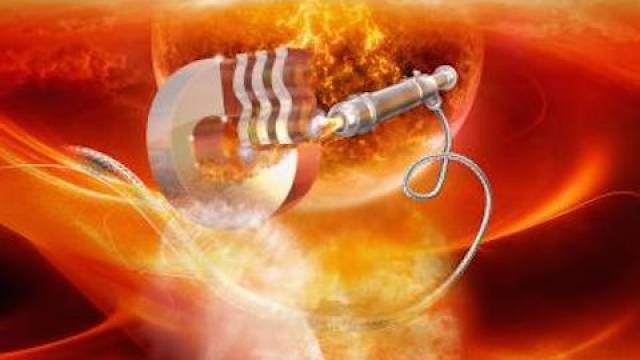 Horn Glass receives new order for end fired furnace in Thailand
Siam Glass Industries was established in 1977 and produces narrow and wide-necked bottles in flint and amber color.
The current furnace rebuild is the AY 102 furnace in the Ayutthaya factory, located in Ayutthaya Province. The total plant production capacity is approximately 600 tpd.
The main focus of the design for the new end port furnace is low energy consumption, glass quality and low environmental emissions. The Glass conditioning will be specially designed and equipped for modern NNPB lightweight production.
The furnace will produce 250 tonnes of amber bottles for energy drinks per day.