As the application range of composite materials continues to expand, the special chemical fiber market is showing a strong growth trend.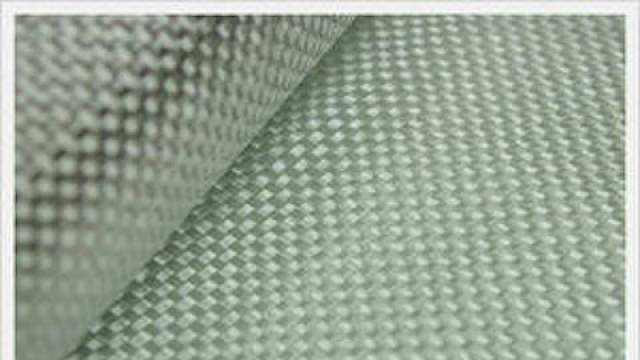 HD fiber continues to expand with growing fiber market
According to market research it is expected that the glass fiber and special chemical fiber sector will grow by 6.47% annually from 2015 to 2020. These composite materials save energy and show excellent durability and stability through being light weight.
Hyun-Dai Fiber.Co.Ltd. continues to create growth with customers and collaborating companies, based on long-term experience and technology in the composite materials industry. HD Fiber manufactures various fibers from superfine glass fiber to carbon fiber, and also produces various cutting edge composite materials through impregnation or coating of appropriate resin according to customer requirements.
Glass fiber is widely used as reinforcement of composite materials, having advantages such as high tensile strength, dimensional stability, electric insulation, heat-resistance and weather resistance. The products are sold with resin coatings appropriate to purpose such as pipes, fishing rods, golf clubs, insulation, reinforced materials for walls, protective clothing and also the automotive industry.
Since carbon fiber has high strength, high elasticity and high heat resistance, it displays excellent functionality and property as an element for composite materials. It can be produced as prepreg state by impregnating epoxy resin into carbon fiber textile. It is widely applied to aerospace area since it is significantly lighter than plastic but stronger than steel. It is also used for sports and leisure (golf/skiing) and...
expand