Visit Glass will be taking place alongside the FIT Show in May 2019 at the NEC, Birmingham, UK, in response to the demand indicated by visitors at the FIT Show.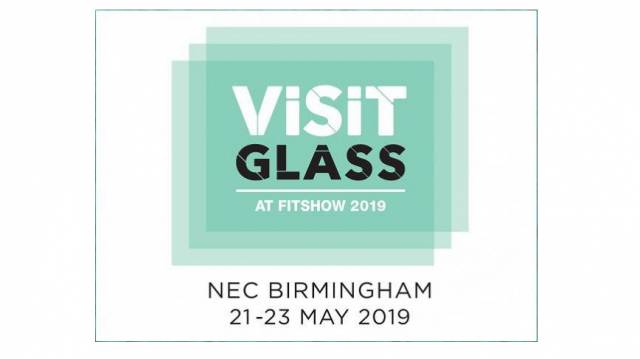 Visit Glass will take place at the National Exhibition Centre (NEC) Birmingham, 21-23 May 2019
The FIT Show team is organising a brand new event for processors, specifiers and buyers of flat glass in all its forms.
Following increasing demand indicated by visitors to the FIT Show, the organisers have announced the launch of Visit Glass, which will take place alongside the FIT Show in May 2019 at the NEC.
Responding to 40% of the 10,000 visitors to the 2017 FIT Show who declared their interest in seeing glass products and glass-related processing equipment and technology at the event, Visit Glass will become the first UK exhibition and forum dedicated to the manufacture, processing and application of flat glass for almost 15 years.
The event is designed to appeal to glass industry professionals, together with specifiers and buyers of flat glass products and systems. These include insulated glass units, architectural glass, processed flat glass for all non-glazing applications including kitchens, bedrooms, bathrooms and the furniture industry; and glass for interiors including offices and decorative interior design schemes.
Prompted by the visitor feedback the organisers of the FIT show carried out further research into the viability of such an event and were told that professionals operating in the sector would respond positively for something created specifically to address the unique needs of the UK flat glass industry, one that continues to undergo substantial technological and market changes. They also learned that, despite the success of the FIT Show, it did not...
expand