The twentieth edition of the Italian international trade show marks the return of hollow glass companies to the venue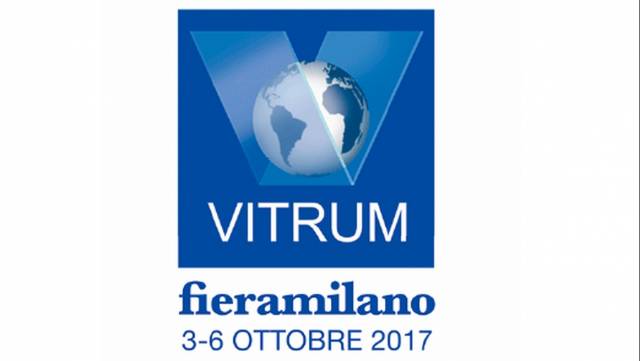 Italian hollow glass featured at Vitrum 2017
Taking place October 3 to 6 at Fiera Milano Rho (Pavilions 5 and 7), Vitrum is the 20th edition of the Italian International trade show dedicated to machinery, accessories and special products for processing flat and hollow glass.
The 2017 edition of Vitrum promises a major comeback, with Italy's Hollow Glass sector on hand, emphasizing the importance of this major global industry trade show. The hollow glass sector will be located in Pavilion 7.
Antonini Srl, Colorobbia Consulting Srl, Glass Service Srl, Ocmi OTG Spa and Olivotto Glass Technologies Spa are the companies that will represent Italian-made products for Hollow Glass at Vitrum (Stand D25). In addition, the Hollow Glass division of Bottero Spa will showcase a selection of its machinery for both flat and hollow glass, as well as products and systems for float, laminated and packaging lines at Stand E21-G30, also in Pavilion 7.
"Technological know-how and high qualitative standards are the true distinguishing factors of Italian brands across international markets. Bottles, tableware, pharmaceuticals, cosmetics — Italian-made hollow glass ensures complete solutions, customizations capable of satisfying all the needs of their customers and the ability – almost unique in the industry – to join forces and form a united front. We plan to leverage these strengths this year at Vitrum 2017. In the group exhibit area, we are ready to meet clients and buyers from around the world, in order to nurture, plan and launch new relati...
expand