The exhibition will run concurrently with Fenestration Asia and Hollow Glass Asia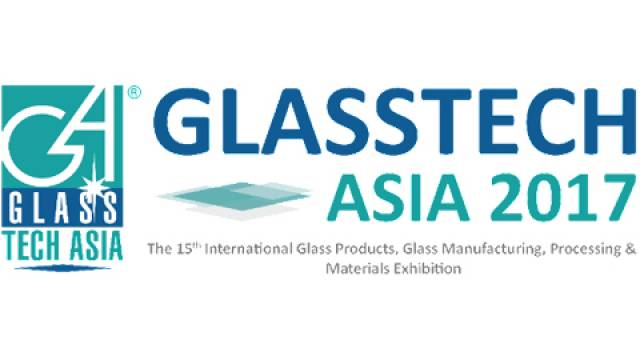 Glasstech Asia gears up for 2017 expo
Glasstech Asia 2017 will be taking place November 22 to 24 at halls B and C in Marina Bay Sands, Singapore, and will run concurrently with the seconds edition of Fenestration Asia and the twelfth edition of Hollow glass Asia. Dubbed the "Glass Hub of Southeast Asia," this exhibition provides regional industry players a deeper insight into the glass manufacturing, processing, products and materials sectors. It is an excellent platform for industry players across the globe to tap into the growing markets of Southeast Asia.
Organised by Conference & Exhibition Management Services Pte Ltd (CEMS) and Singapore Glass Association (SGA), the event is also supported by ten representative organisations from the Philippines, Indonesia, Malaysia, Taiwan, Thailand and Vietnam.
The event will host 200 exhibitors from 15 countries, and will include two major conferences, the Glass processing conference 2017 and Asia Facade & Glass conference 2017.
The Glass Processing Conference 2017 returns for its third edition with the theme "Providing Effective & Efficient Solutions for Enhanced Productivity" on 22 November. With the dominant Asia Pacific region expected to retain its strong foothold as the largest processed glass market, the conference is set to engage leading glass and machine suppliers, processors, engineers and architects with presentations on the latest technologies and cutting-edge practices of the industry. Glass Processing Conference 2017 aims to provide solutions to increase pro...
expand