The International Commission on Glass (ICG) is organising the 9th Summer School in Montpellier, France, from 3 - 7 July, 2017.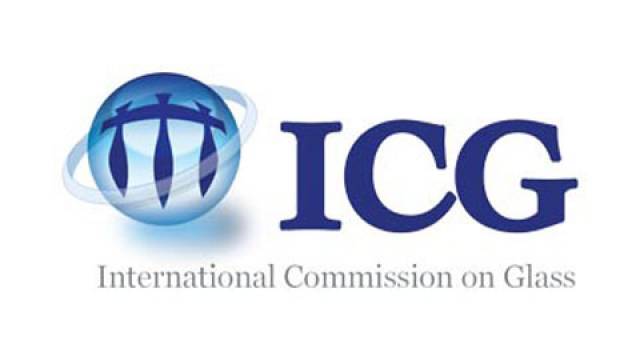 IGC Summer School: Workshop for new researchers in glass science and technology
The ICG-Summer School 2017 will be organised as two parallel streams, one following the traditional glass science themes, focused more on academic topics, and the second looking at numerical modelling both from an industrial and academic perspective. The glass science workshop will overview fundamentals in glass science emphasising structure-property relationships, experimental techniques and material simulations. Specific properties, their structural dependence and applications will be discussed e.g. optical behaviour, transport phenomena, nucleation and crystallisation and strength. Each day will start with a talk on available methodologies and their contribution to our understanding of glass structure and transport processes. The second stream will focus on a variety of process and product simulations. On the one hand, numerical technologies combined with experiments offer the optimal design guide for key industrial processes, e.g. heat transfer, melt flow, and glass forming. On the other hand, stress analysis and data-oriented technologies are beneficial to designing products of sufficient quality. A few fundamental lectures will include both streams. Participants can also choose which stream to attend.
The lectures will be given by world leading experts in their fields. A significant aspect of the workshop will be student-centred projects that encourage interactive learning and help participants to develop their understanding by applying what they know to specific...
expand