All the business units of the Fenzi Group were featured at GlassBuild America 2016, the most important American event dedicated to the entire glass supply chain: mirror-backing paints, coatings for solar mirrors, decorative paints for glass, sealants and warm-edge spacers for high-performance IG unit. The focus was also on the Tecglass machine, the most advanced digital printing tool for glass.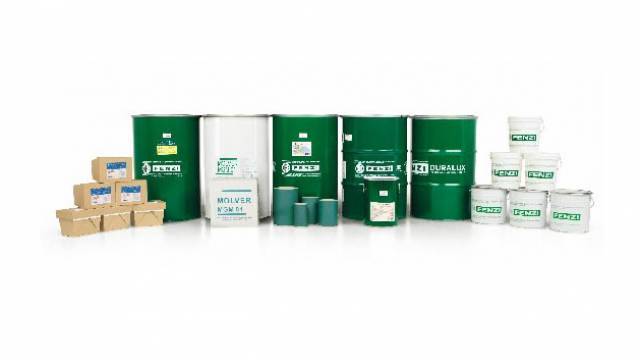 Fenzi at Glassbuild America 2016: Innovative solutions for the glass industry
GlassBuild America was the ideal platform to reconfirm the international positioning of Fenzi, a leading manufacturer of chemicals for secondary glass processing and a reference point for the industry. A key player throughout North America, it has been operating since the early eighties and in 2003 opened a production and distribution centre in Toronto.
Due to its market knowledge, wide-ranging services, ability to anticipate and meet the demands of different stakeholders, Fenzi has become a dedicated and committed partner for the entire glass industry, able to effectively meet the most various needs: from architecture to interior design, to automotive through to new energy resources relating to thermodynamic solar panels.
'This edition of GlassBuild America has once again enabled us to develop new business opportunities with companies looking for quality products in a challenging market like the American one," declared James Rodo, Managing Director of Fenzi North America. "In a highly competitive environment such as America, our strength lies in the wide range of products offered, in a well-consolidated presence on the territory, and a distribution network that covers the entire United States.'
Fenzi Group and Glass Alliance Product Range on display:
Fenzi Sealants for IG units
- Butylver: a P.I.B. sealant for primary sealing of IG units. Now also available in the Butylver SS versions (for flexible spacers);
- Poliver: polyurethanes engineered specifically for IG prod...
expand