The word System became first known to fenestration professionals in the year of 2000 when Schüco entered the Chinese market. But what are global trends in windows and doors systems? How is windows and doors systems research and development done? How should the production of system windows and doors be managed properly? How should enterprises prepare well in technology development and design?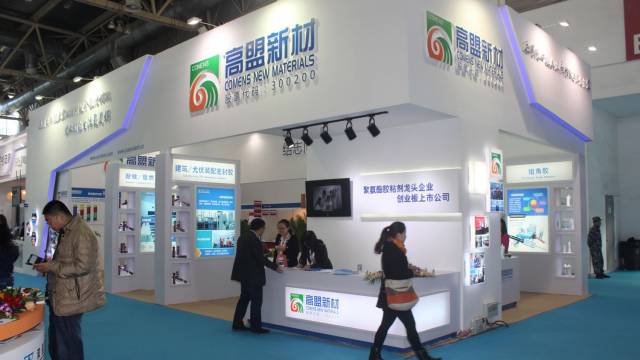 System Windows and Doors – a promising market in China
Neither these questions, nor the gap between China and overseas companies, were taken seriously by Chinese fenestration companies in the last decade. People were busy completing construction or meeting deadlines, while the quality of windows and doors went unheeded by the regulators, house developers or contractors. Now more and more fenestration companies have begun to adapt themselves to market demand, open in-house laboratories and increase investment on R&D. And more than 200 of these will be displaying their latest system windows and doors at Fenestration China 2016 from Nov. 9-12, the Chinese system windows and doors industry.
The market share of system windows and doors is expected to increase from 0.5% to 30% in the next decade, creating a multibillion-dollar market.
The past 15 years witnessed tremendous growth of China's real estate market. Since houses were sold quickly, both developers and buyers overlooked the quality of buildings, esp. the performance and quality of windows and doors, the most important parts of building envelope. However, with the real estate industry coming back to a rational development track, the continued strengthening of requirements for construction energy-saving by the government and the increasing standards of people's life quality, system windows and doors (also called high-performance windows and doors) is drawing more and more attention from both the producers and users. How are the development forecasts for system windows and doors in...
expand