The NSG Group, which manufactures glass under the Pilkington brand, will be exhibiting its latest innovations at the world's leading trade fair for the glass industry, Glasstec 2016, in Dusseldorf between 20th – 23rd September 2016.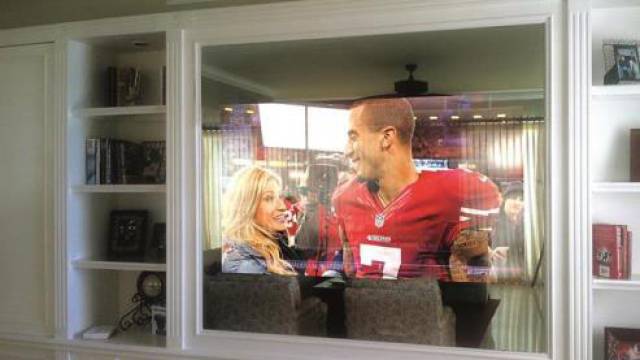 Pilkington to exhibit at Glasstec 2016, Dusseldorf
Visitors to the stand (Hall 10, D34) will be able to explore the recently introduced value-added products and innovative solutions suitable for a wide range of architectural projects, whatever their particular challenges and budget.
Headlining the stand will be a window unit containing Building Integrated Photovoltaics (BIPV) that allows a building to generate energy as an environmentally friendly alternative to the traditional energy sources. It will also be showcased a new switchable glass that turns from opaque to transparent in an instant, that is an ideal privacy solution.
The NSG Group will also unveil its new digital display mirror products and a special chromium based mirror, which is resistant to both corrosion and humidity. Coated with a highly reflective mirror coating, Pilkington MirroView™ and Pilkington MirroView™ 50/50 products are ideal for concealing digital displays and video screens when they are turned 'off'. When the display is turned 'on', the glass allows the display to show through. Pilkington Mirropane™ Chrome is a very versatile chromium based mirror that can be used in a variety of interior and decorative applications such as bathrooms, hotel lobbies, health clubs or gyms, as well as façade panels, or in technical applications such as commercial refrigeration and lighting systems etc.In addition, the company will showcase Pilkington OptiView™ a new anti-reflective glass which offers many benefits including high light transmission, low reflection and U...
expand