From 6 to 9 June 2016 Expocentre Fairgrounds, Moscow will host the Mir Stekla 2016 International Exhibition, the major event for the glass industry in Russia.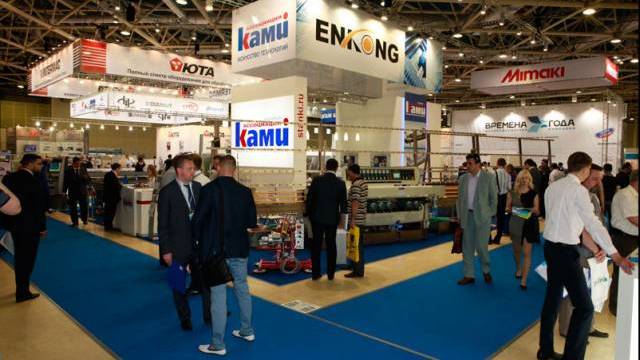 Mir Stekla draws international crowd
The organizers of the event are StekloSouz of Russia and ZAO Expocentre. The exhibition is supported by Russian Ministry of Industry and Trade, under auspices of the Russian Chamber of Commerce and Industry. Through the combined efforts of the organizers the exhibition is rated as the largest and the most authoritative platform for the glass industry in the CIS and Eastern Europe.
The exhibition brings together manufacturers and consumers of equipment for glass production and processing, glass suppliers and buyers from many different industries.
PRODUCT SECTORS
•
Glass production (equipment and technology)
•
Glass processing (equipment, technology, consumables)
•
Tools, auxiliary equipment
•
Test and regulating equipment. Software
•
Glass packaging, transportation and storage
Most of the industry leaders, focused on the expansion of sales, have already decided to participate in the exhibition, among them are: SALAVATSTEKLO, SARATOVSTROYSTEKLO, КАМI, YAТА, BDF INDUSTRIES, ERMI 77, GLASTON, NICOLAUS SORG, AGR INTERNATIONAL, AYROX SCRL, BRINOLLI, ERNST PENNEKAMP, GLASS SERVICE, GPS GLASPRODUKTIONS-SERVICE, HENRI F. TEICHMAN, IMACA BV, LUOYANG LANDGLASS TECHNOLOGY, MOTIM KADKO KFT, PENNINE INDUSTRIAL EQUIPMENT, RHI AG, ROSS MOULD INTERNATIONAL, WALTEC MASCHINEN, KOMANDOR TH, KPD- TECHNO, MAHAON- TECHNO, MDM- COMPLEKT, MDM-TECHNO, RUSSCOM PRAYM, SMART-T, STEKLO DECOR 1, STEKLOCOMPLEKT, STROMIZMERITEL, GRENZEBAC...
expand