The Fit Show 2016 will see Thermoseal Group showcase its highest performance spacer systems - Thermobar and Thermoflex Warm Edge Spacers.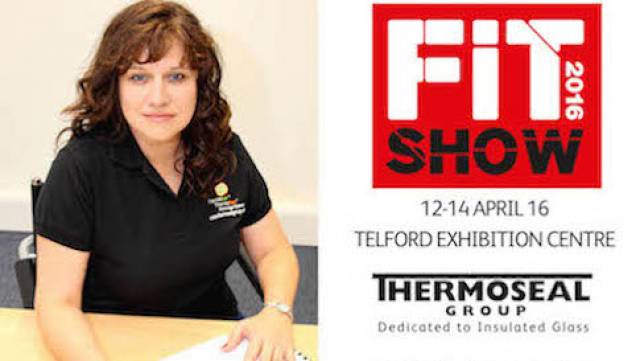 Thermoseal Group at the FIT Show 2016 Innovation Zone
Thermoseal Group is the leading UK manufacturer of warm edge spacer systems and supplier of over 1,500 insulated glass (IG) components. With over 35 years of experience supplying to IG manufacturers and a large private investment into manufacturing and development of its own IG component manufacturing site with a dedicated product innovation centre, Thermoseal Group has a continual flow of new IG products. Its dedicated injection moulding division also ensures that new products are introduced with colour-matched bespoke fittings where applicable.
Thermobar and Thermoflex warm edge spacers have achieved Bundesverband Flachglas thermal ratings of 0.14W/mK and 0.135W/mK respectively. In addition, these spacer bars have achieved Passive House ratings of phA+ certifying them for use in Arctic climates.
All products supplied by Thermoseal Group are tested by the Group's innovation centre which houses a wide range of equipment dedicated to testing the tolerance and overall performance of its products. The Group also has its own EN1279 test centre to make and test its own IG units to European standards and beyond. This ensures an understanding of how each component performs within the lifetime of the unit.
Marketing Manager, Samantha Hill said "Thermoseal Group has spent millions of pounds in recent years on the development of new products and in enhancing our innovation centre. We now have a wide variety of equipment and the expertise we have in the IG industry and IG products ...
expand