Crystal Window & Door Systems was presented an award for its dedication to the construction industry by the Queens & Bronx Building Association (QBBA) at a recent event.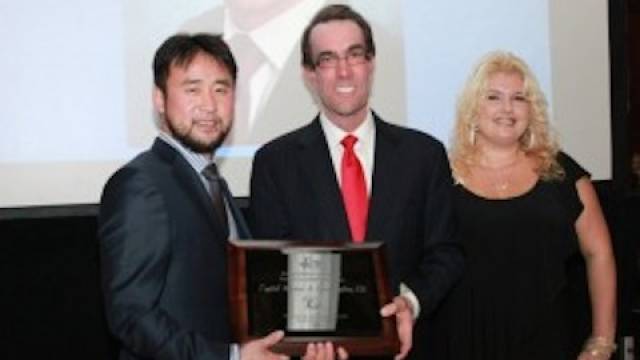 Crystal Windows honoured by Building Association
Based in the New York City borough of Queens, Crystal has supplied thousands of construction projects throughout the metropolitan area over the past 25 years, and works with many of the QBBA members.
"This award from the Queens & Bronx Building Association is truly an honor," said Steve Chen, chief operating officer. "We are proud to play a role in the construction industry, which is a critical component of the economy of our city, by supplying American made energy efficient vinyl and aluminum windows and doors for every type of building."
QBBA is the local chapter of the New York State Builders Association and the National Association of Home Builders.