Eastman celebrates sixth consecutive ENERGY STAR® Partner of the Year Award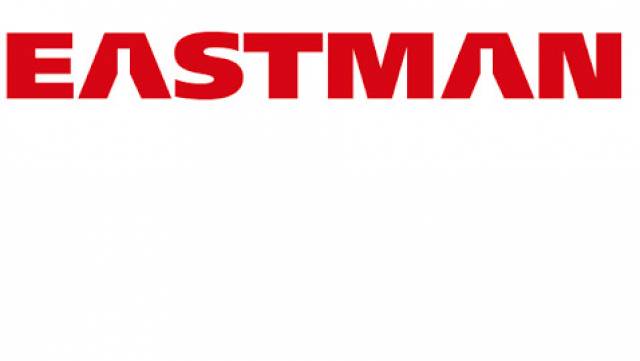 EPA Recognizes Eastman with 2017 ENERGY STAR® Partner of the Year – Sustained Excellence Award
For the sixth consecutive year, the U.S. Environmental Protection Agency (EPA) recognizes Eastman (NYSE: EMN) with an ENERGY STAR® Partner of the Year Award for continued leadership and superior energy efficiency achievements. This year marks Eastman's fourth consecutive ENERGY STAR Partner of the Year – Sustained Excellence Award, EPA's highest ENERGY STAR honor. The award reaffirms Eastman's commitment to managing natural resources, which continues to drive sustainable and impactful improvements in energy performance, resulting in energy intensity reductions, avoided costs and lowered emissions.
Eastman became the only chemical company to receive the Sustained Excellence recognition beginning in 2014. Additionally, the EPA named Eastman an ENERGY STAR Partner of the Year in 2012 and 2013. "To be recognized by the EPA six years in a row for Eastman's commitment to energy management is a tremendous honor," said Mark J. Costa, Eastman's Chairman of the Board and Chief Executive Officer. "Eastman has been on a transformative journey to become a specialty materials company over the last several years. I'm incredibly proud of the Eastman team and their continued focus on environmental stewardship as the company portfolio evolves. To be the only chemical company to ever receive the ENERGY STAR Partner of the Year - Sustained Excellence Award is a reflection of the hard work by many people around the world every day."
"At Eastman, we believe a truly sustainab...
expand