The U.S. Environmental Protection Agency's (EPA) Energy Star program has released a framework document for discussion on a product specification for exterior and interior storm panels, also known as storm windows.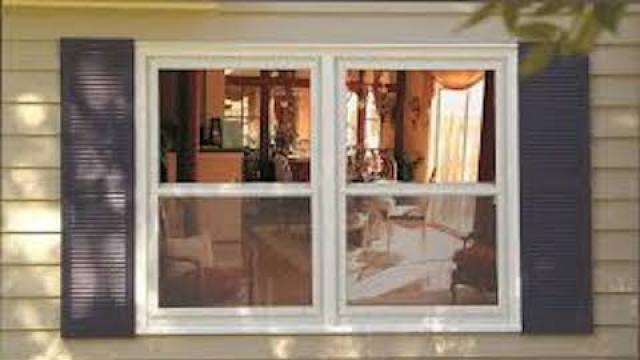 EPA Energy Star project: specifications for storm windows
Exterior and interior storm panels with low-emissivity (Low-E) glass coatings became commercially available in 2009. When combined with other features that reduce air leakage, these new products provide better thermal performance than traditional storm panels.
The EPA wants to base the criteria on emissivity, solar transmittance (Tsol) and air leakage. EPA is not proposing the use of U-factor and solar heat gain coefficient as these metrics account for the energy performance of frame materials in addition to glazing materials. Emissivity and Tsol are glass-only properties, and EPA believes that these metrics directly distinguish higher-performing, energy-saving products from conventional products.
EPA says it may consider qualification criteria that have already been used by energy efficiency and/or utility programs as the basis for Energy Star qualification for exterior and interior storm panels. EPA cites two programs — Efficiency Vermont, which offered a pilot program in 2015 that provided discounted prices on qualifying Low-E storm panel products at a limited number of retail locations, and the the Regional Technical Forum (RTF) of the Northwest Power and Conservation Council, which added Low-E storm panels as an approved measure in July 2015.