Michael Mesure spoke at the GANA Fall Conference about bird deaths caused by glass collisions and methods to prevent them.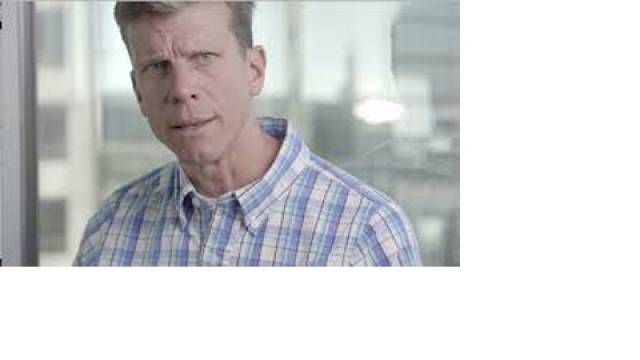 Michael Mesure
Michael Mesure, the founder and executive director of the Canada-based Fatal Light Awareness Program (FLAP), spoke to attendees of the Glass Association of North America's (GANA) Fall Conference in Toronto. He detailed the work his organization performs and suggested some glazing and design options that may help prevent bird deaths caused by glass collisions.
According to the FLAP web site, FLAP is the first organization in the world to address the issue of birds in collisions with buildings. Since its foundation in 1993, their volunteers have picked up thousands of injured or dead birds from 167 species in the Toronto region. Approximately 60 percent of the birds recovered are dead, while 80 percent of the injured birds rescued by volunteers are rehabilitated and released back into the wild.
Mesure said FLAP began by focusing on light, as birds are attracted to bright lights. Many species of birds migrate at night. Guided in part by constellations, they are attracted to bright lights left on overnight in urban areas, causing them to collide with buildings.
Another issue is the reflective nature of a glass surface. Their concerns with buildings include bright lights, transparent windows, mirrored walls and glass railings. While large-sized buildings are often cited as causing a concern, Mesure said it doesn't have to be a huge structure to pose a threat. Any glazed surface can be a threat. Even placing greenery on the inside of the glass can be an issue, as birds will see it a...
expand