Saint-Gobain Announces the Winner of the Saint-Gobain Student Design Competition at Case Western Reserve University.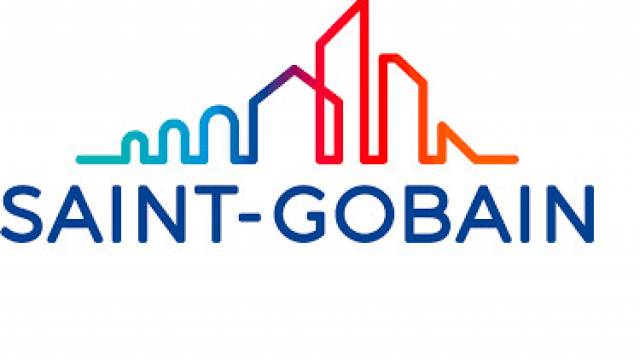 Saint-Gobain student design competition results
Saint-Gobain, in partnership with Case Western Reserve University, known for its academic and research excellence, hosted the finals of the Saint-Gobain Student Design Competition on April 13. Five student finalist teams presented their prototypes designed to solve a societal problem. Following the final judging by representatives from Saint-Gobain and Case Western Reserve, team PulseOx, was named the overall winner of the competition.
"This competition is an example of industry-university collaboration at its finest, and it's exciting to see the products and technologies our students were able to develop by working together in interdisciplinary teams with mentors from Saint-Gobain," said Jim Pae, Director of Corporate Relations at Case Western Reserve and an organizer of the competition. "The competition provides our students with an invaluable experience to engineer and design within the context of business drivers, preparing them for their next step as they enter the workforce. Through this competition, they have all applied their knowledge gained in the classroom and developed products that could potentially be put on the market."
The winning team of Steve Aviton, Imshan Dhrolia, Ashley Djuhadi, Amanda Noonan and Thomas Thornton, pursued the development of a new device to obtain reliable blood oxygen level measurements of infants. Inspired by the United Nations Sustainable Development Goal target of ending preventable deaths of newborns and children under the age ...
expand