AGC Asahi Glass (AGC) has announced it will make its third appearance at Milan Design Week to be held in Italy in April 2017.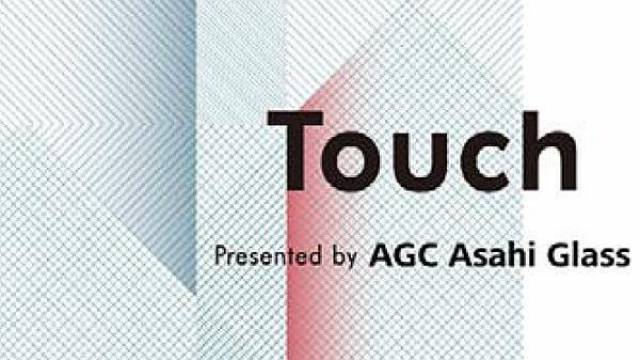 AGC Asahi Glass to Exhibit "Touch" Glass Installation at Milan Design Week
The exhibit―titled "Touch" places a focus on "The Feel of Glass", inspired by the human sense of touch. The collaboration between AGC's glass processing technologies and the innovative ideas of its creative partners will completely overturn the conventional image of glass.
AGC is happy to welcome its new creative partners Jin Kuramoto, whose designs express the essence of the object or item through clear, form-based expression, and London-based design studio Raw-Edges, known for its witty and humorous world-view, and works that incorporate color and movement. As exemplified by smartphones and tablet PCs, an increasing variety of glass used in everyday life is now becoming something that people "touch" to do things. AGC is developing a wide range of technologies to respond to such market needs.
At Milan Design Week 2017, AGC aims to show glass as a material that is designed for people to "touch" instead of its conventional uses for partitioning, protecting, and decorating. AGC's glass installation will stimulate the curiosity of visitors and make them feel like "touching" the works to experience the diverse range of textures and feel of glass.
AGC is a world leader in architectural glass, automotive glass and display glass. At Milan Design Week, AGC's glass installation will propose new uses and possibilities for glass to designers in the fields of architecture, interior design, product design and spatial presentation.