Guardian Industries' Glass Group in Europe has launched a new design competition which aims to inspire young designers in the use of a material that goes beyond its perceived limits.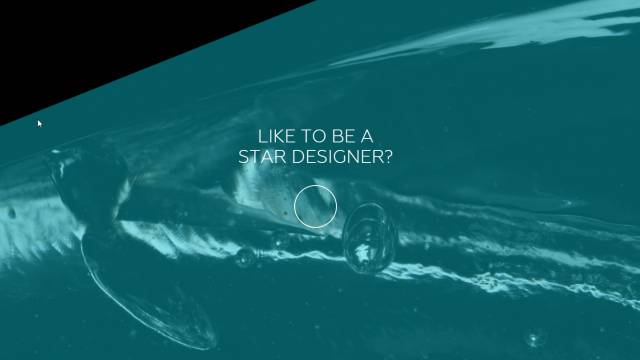 Guardian Student Design Challenge: Industry recognition and prize money on offer
The Guardian Student Design Challenge 2016 invites design students to submit creative ideas for using Guardian Clarity™ anti-reflective glass for interiors at home, at work and/or at events.
The challenge:
•
create ideas for innovative use of anti-reflective glass
•
deliver inspiration to the interior design & architectural community
•
focus on the functionality of the glass application
•
build on the performance of anti-reflective glass
The Challenge represents an outstanding opportunity for the next generation of professionals to present their ideas to a world-leading innovator in glass material technology and to an international jury, while gaining recognition as talented designers.
"Glass has the ability to combine light, transparency, clarity, security and beauty with functionality - and already helps to create comfortable and inspiring environments. With some creative imagination, what can it achieve in the years ahead?" said a Guardian spokesperson.
For the competition, students are encouraged to explore the following themes:
•
Living -- Objects that integrate the needs of the individual and those of the family unit at home;
•
Working -- Products that help support business activities in an attractive, comfortable and efficient manner;
•
Playing -- Products that improve the experience of the audience by providing unhindered views, as well as protection, in a cultural and/or leisure environment.
An experienced panel of professionals - comprising Guardian ...
expand