Croxsons, a family owned glass packaging and closure business, is proud to announce that they have been accepted as a Gold Patron of the UKVA from January 2017. Involvement with the UKVA is a sign of Croxsons' commitment to continue their support of the ever-growing UK wine industry.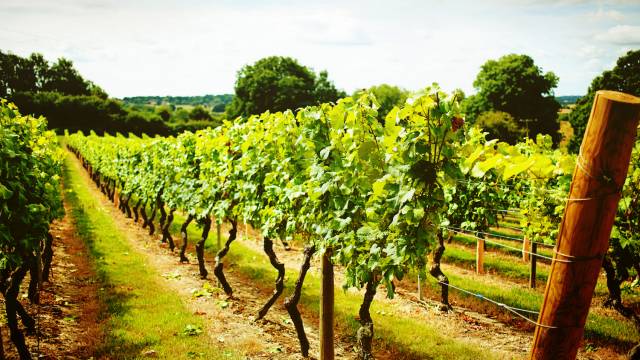 Croxsons teams up with UKVA to further support UK wine industry
Having supplied glass packaging and closure solutions for nearly 145 years, Croxsons has long-established relationships within the wine industry. Croxsons' Tim Croxson said "Being the sole glass bottle manufacturer to be accepted as a Gold Patron of the UKVA is in itself a great honour and we are delighted to be associated with such a key industry organisation. We are dedicated to supporting our customers and their industries and look forward to what the future holds."
The company prides itself on its customer relationships - 'A Family of Packaging', a statement recently included in their revamped logo design, which conveys the importance they place in nurturing their business relationships. A good example of this is Croxsons' ongoing association with Devon based Lyme Bay Winery, the majority of whose glass range is filled into bottles sourced by Croxsons. Whilst the Lyme Bay range includes some standard varieties like the 750ml and 375ml Bordeaux wines with BVS closures, it also has some rarities that Croxsons have provided through a tailored solution, such as the 350ml Avenire and 350ml Lyrica.
James Lambert, Lyme Bay's managing director said "We have worked with Croxsons for many years and they form a core part of our supply chain. They provide us with a wide range of glass bottles and are always able to adapt to our ever changing needs. Their flexibility is excellent and we work well with their experienced team. They are also members of the UKVA which clearly i...
expand