Spanish glass manufacturer Vidrala bought Encirc for EUR 408 million in 2015. Encirc is based at two sites: Derrylin, which employs 440 staff and Cheshire, which employs 800 staff and houses the largest integrated bonded warehouse in Europe.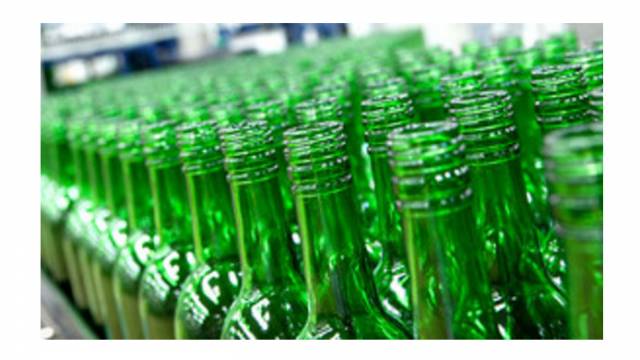 Vidrala is to invest in new furnaces at Encirc
The Encirc brand was created in 2014 following the appointment of a share receiver to the Quinn group of businesses in 2011. Within the re-brand, Encirc Managing Director Adrian Curry and his team of directors established the Encirc 360 sustainability model – whereby the company produces 2.7 billion bottles per year between Derrylin and Cheshire; fills bottles with up to 200 million litres of wine, beer or soft drink; and takes care of warehousing and logistics.
The 360 model is "the only one of its kind in the world" and it makes Encirc more sustainable, which is of great importance when attracting customers.
Encirc made a pre-tax profit of GBP 33 million last year; a 17% increase from 2015. In order to sustain that performance, it "has to invest heavily to stay at the forefront in terms of technology, quality and service."
Vidrala has agreed to invest GBP 50 million over the next four years in upgrading the plant and rebuilding the furnaces to accept natural gas which will be piped to Derrylin through the Gas to the West initiative.
"When Vidrala bought us they were very clear they wanted to keep the Encirc business as it was; same branding, same management team etc. Over the two-and-a-half years we have learned a lot from each other and during that time we've become very strong," said Curry, adding: "Vidrala have a lot of investments across the group so we have to demonstrate that we are the best return on capital."
Encirc was part of the initial Gas to the ...
expand