The NSG Group has announced it will restart a float glass furnace in Europe in FY2018.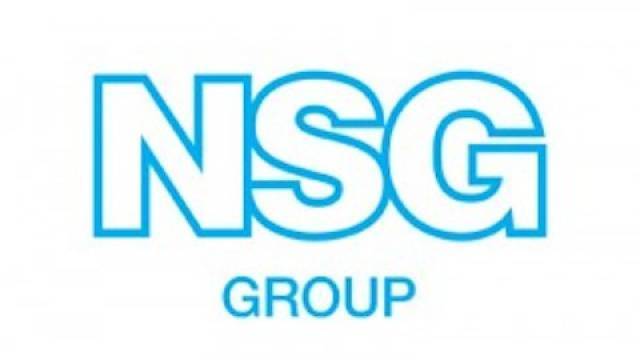 NSG to restart float glass line in Venice
The Group plans to restart a suspended architectural glass float line at the site of its wholly-owned subsidiary in Venice, Italy ("Venice Line"), in the third quarter of FY2018. With process modifications associated with the restart, the Venice Line will become capable of producing VA (value-added) products.
By restarting the Venice Line, the NSG Group intends to ensure the stable supply of architectural glass in response to a robust market demand in Europe, in view of the planned cold repairs of the Group's operating float glass lines in Europe in the coming years, as well as to drive the Group's shift to a higher VA sales ratio.
An exceptional credit of approximately JPY2billion is to be recognized in the fourth quarter of FY2017, mainly due to the reversal of exceptional costs such as impairment of non-current assets recorded in the past. The impact on the year-end forecast of FY2017 is under review, and if necessary, we will make a disclosure in a timely manner.