Saint-Gobain, one of the world's largest building materials companies, has received the Top Employers Institute's Top Employer North America Certification for the second consecutive year for its exceptional employee offerings.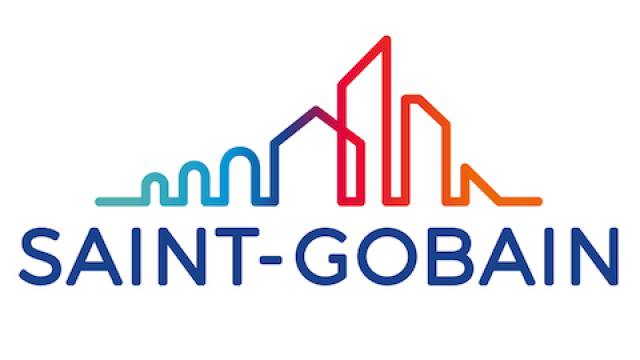 Saint-Gobain named Top Employer in North America for exceptional workplace, employee benefits
The Top Employers Institute is an independent organization that certifies employers around the world for excellence in the work environments they create for their employees and will honor Saint-Gobain at an award ceremony on 16 February in Dallas, Texas.
The annual international research undertaken by the Top Employers Institute recognizes leading employers around the world that provide excellent employee conditions, nurture and develop talent throughout all levels of the organization and strive to continuously optimize employment practices.
"Creating an inclusive and optimal work environment for all employees is central to our company's culture and values," said Susan Nutson, Senior Vice President of Human Resources at Saint-Gobain Corporation. "At Saint-Gobain, we aim to foster an environment that promotes employee growth and well-being, and it's exciting to see that our continued efforts are being recognized by such a high-caliber organization."
The Top Employers Institute assessed Saint-Gobain's employee offerings on the criteria of talent strategy, workforce planning, on-boarding, learning and development, performance management, leadership development, career and succession management, compensation and benefits, and company culture.
Crucial to the Top Employer Certification is the completion of a stringent validation and audit process in which performance scores are rated against an international standard. Only those employers that meet the required standards ...
expand