The Linde Group and Praxair Inc., two worldwide leaders in the industrial gas industry, have announced they will merge. Both companies supply inert gases used in insulating glass units, such as argon and krypton.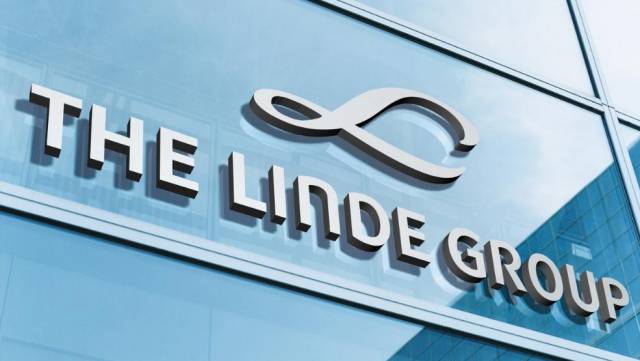 Gas giants Linde and Praxair to merge
According to a joint media release from Germany-based Linde and Danbury, Conn.-based Praxair, they combine for pro forma revenues of approximately $30 billion (EUR 28 billion) and a current market value of more than $65 billion (EUR 61 billion).
"The strategic combination of Linde and Praxair would leverage the complementary strengths of each across a larger global footprint and create a more resilient portfolio with increased exposure to long-term macro growth trends," Steve Angel, Praxair's chairperson and CEO, said in a statement. "We consider this to be a true strategic merger, as it brings together the capabilities, talented people and best-in-class processes of both companies, creating a unique and compelling opportunity for all of our stakeholders."
The companies will form under the Linde name. They expect the transaction will result in approximately $1 billion (EUR 0.9 billion) in annual synergies.
"Under the Linde brand, we want to combine our companies' business and technology capabilities and form a global industrial gas leader," Linde CEO Dr. Aldo Belloni said. "Beyond the strategic fit, the compelling, value-creating combination would achieve a robust balance sheet and cash flow and generate financial flexibility to invest in our future."
The parties expect to complete their internal approvals and execute a definitive agreement in the coming months.
According to the joint release, the combined company would be governed by a single board of director...
expand