Ardagh Group, Glass - North America has announced that its Bridgeton, NJ., facility has achieved ISO 14001:2004 certification.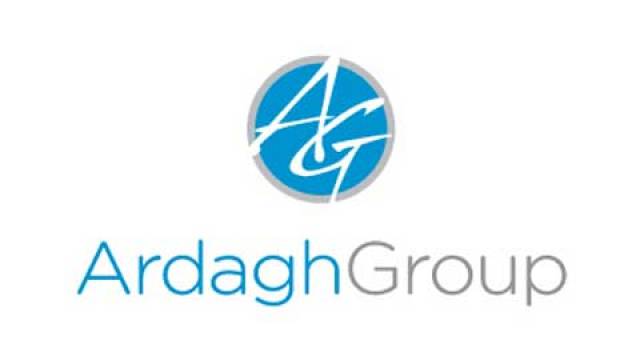 Ardagh Group's New Jersey manufacturing facility achieves ISO 14001:2004 certification
ISO 14001 is the internationally recognized standard for the environmental management of businesses, providing the framework to help organizations minimize their impact on the environment, comply with applicable laws and regulations, and work toward continual environmental improvement.
"This is a huge accomplishment for Ardagh Group's Bridgeton facility," said David Ayars, Plant Manager for Ardagh Group Bridgeton. "This process has shown us that through teamwork, dedication and pride, we can achieve and perform to the highest standards. We look forward to the challenges ahead by taking what we have learned and accomplished to the next level. I am extremely proud of this group and I am excited to be a part of the continued improvement ahead."
With this recent accomplishment, there are now a total of 14 Ardagh Group facilities in North America that are ISO 14001 certified. In addition to Bridgeton, N.J., the other Ardagh Group facilities that have received this certification are in Burlington, Wis., Dunkirk, Ind., Henderson, N.C., Lincoln, Ill., Madera, Calif., Marion, Ind., Milford, Mass., Pevely, Mo., Port Allegany, Pa., Ruston, La., Sapulpa, Okla., Seattle, Wash., and Wilson, N.C.
"The ISO 14001:2004 certification is a tremendous accomplishment for our Bridgeton facility, and further illustrates Ardagh Group's continual commitment to our environmental responsibility," said John Riordan, President and CEO of Ardagh Group, Glass - North America. "This certification demonstrates...
expand