The Centre for Process Innovation (CPI) and Beneq have signed a long term collaboration agreement for the use of atomic layer deposition (ALD) technologies in printable electronics applications.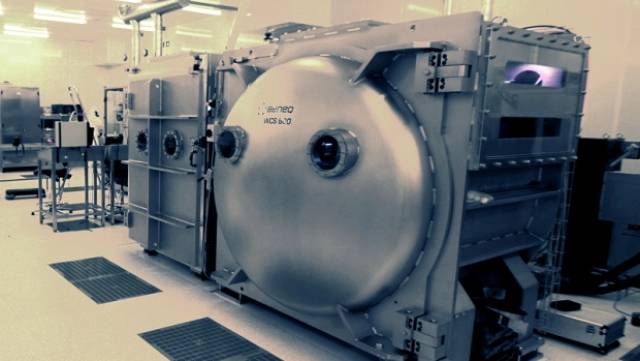 CPI and Beneq to collaborate to commercialise atomic layer deposition technologies
The agreement brings together Beneq's expertise in the field of high precision vacuum coating alongside CPI's specialist capability in the scale up of printed electronics. Working together, the two organisations will provide world leading capability for the commercialisation of ALD techniques, creating an open access environment for companies to develop ultra barrier solutions in areas such as photovoltaics, OLEDs, microelectronics and sensors.
The collaboration agreement follows on from CPI's recent installation of two atomic layer deposition tools from Beneq for the development of conformal nano-scale coatings; one batch ALD tool and one state of the art roll-to-roll ALD ( R2R ALD) system. In particular the roll-to-roll ALD tool processing technology will be actively developed between the two companies.
Speaking of the collaboration Alf Smith, Business Development Manager at CPI says:
"The partnership between Beneq and CPI means that we will be able to constantly refine and optimise our capability and associated processes over the coming years to ensure that we remain a world leader in atomic layer deposition coatings. Through this strategic alliance, the continuing developments will give us the flexibility to constantly meet and exceed the demands of our diverse customer requirements."
Dr Mikko Söderlund, Head of Industrial Solutions at Beneq adds:
"Beneq and CPI share a vision of the enabling role of atomic layer deposition in flexible electronics. CPI's personnel ...
expand