LandGlass has been awarded as the National Intellectual Property Advanced Enterprise of 2015, the only enterprise in the City of Luoyang to receive this honor this year.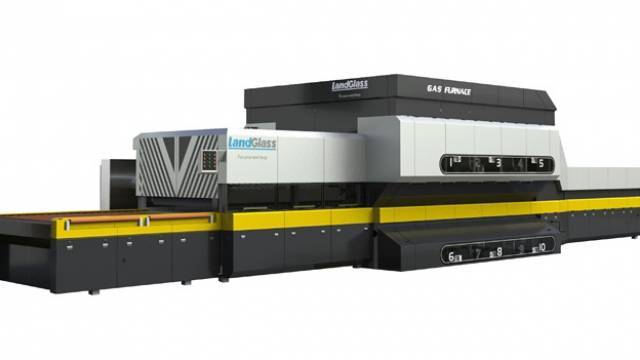 LandGlass is awarded as the National Intellectual Property Advanced Enterprise
The company successfully passed the rigorous review process including enterprise application, system screening and experts' evaluation by the State Intellectual Property Office.
As a high-tech company, LandGlass is committed to providing integration of energy efficient glass manufacturing equipment and related technology solutions to glass processing industries around the world. LandGlass is a world class enterprise in R&D and manufacturing of glass tempering furnaces. The company supplies ten types of equipment in hundreds of specifications to meet the different needs of flat and curved glass tempering furnaces in architecture and furniture, automobiles, household appliances, and solar energy industries.
LandGlass has sold several hundreds of jet convection furnaces, combined tempering furnaces, and bi-directional convection glass tempering furnaces to domestic manufacturers while continuing to expand its international market share in developed countries including U.S., Europe, and Australia.
LandGlass has always attached great importance to R&D of new products and the protection of its intellectual properties, considering IP as the key element to establish its core competitiveness. The company has built up a comprehensive IP management system by enhancing all corporate aspects including leadership, organizational structure, management system, and staffing. As of December 31, 2014, the company has 186 patents worldwide, of which 167 are domestically registered. In a...
expand