Beneq, a leading supplier of production and research equipment for thin film coatings, has announced that it has named Yuri Kochanov Country Manager of OOO Beneq, in Saint Petersburg, as of 20 May 2013.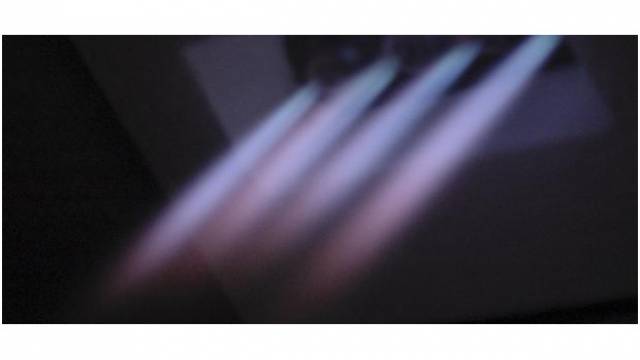 Beneq is a leading supplier of production and research equipment for thin film coatings
Yuri Kochanov has been appointed Country Manager of OOO Beneq as of 20 May 2013. Together with his team in Russia, the recently opened Beneq subsidiary in Saint Petersburg is ready to serve customers with a complete palette of thin film equipment, thin film coating services and Lumineq thin film electroluminescent displays.
The primary goal of the local organization is to help serve the rapidly increasing demand in the field of research and industrial sales for cutting-edge thin film technologies. The subsidiary, which opened on 12 March 2013, is now ready to step up operations in Russia, a market in which Beneq has been active for some time.
According to Sampo Ahonen, CEO of Beneq, "We are very pleased to have Yuri Kochanov join our team and build our presence in Russia. We want to become better known in the market as a leading provider of industrial production and laboratory equipment for nano-scale thin films and functional coatings. Yuri brings with him a solid background in Russian and international sales and marketing positions in high-tech industries, as well as leadership skills to run demanding business operations."
Since beginning in the new position, Yuri Kochanov aims to promote state-of-the-art technologies on the Russian market: "I have accepted the position of Country Manager with the firm belief that Beneq technologies and products present a real breakthrough in different applications and that these will create new opportunities for our customers in Russia. B...
expand