Kömmerling UK's website now gives visitors the possibility of calculating their energy savings by installing new windows. Savings are not only calculated for the first year, but also over a period of 20.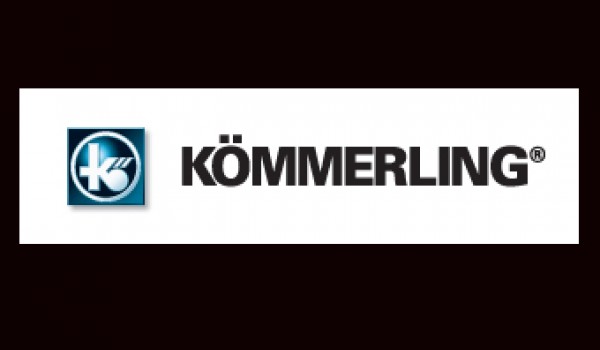 Kömmerling: energy savings calculator
Visitors to Kömmerling UK's website can now calculate the cost and carbon dioxide savings of installing certain types of window including 58mm, 70mm and 88mm frames. This has been made possible thanks to a new energy savings calculator, which takes into account the total window surface area, type of windows to be replaced, proposed new windows and estimates their U-value. Once this has been established, users can input their choice of heating material used and the price per kilowatt, and the calculator then adds a nominal annual price increase. The results are then calculated showing the savings in year one in terms of money and carbon dioxide reductions, also extrapolated over 20 years.
For example, a typical house with 25 sq.m. of glazing using first generation PVCU double glazing, upgrading to a new five-chambered Kömmerling C70 or O70 Gold system, would make significant savings, with the resulting reduction of over one tonne of CO2.