Libbey has reported net sales results in line with company expectations; second-half outlook expected to demonstrate growth as compared to the prior-year.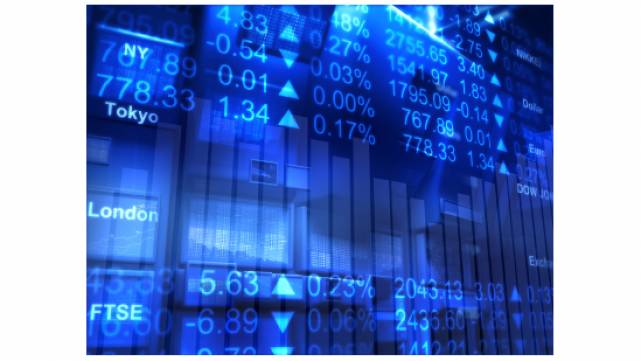 Libbey has reported results for the second quarter
Libbey Inc., one of the largest glass tableware manufacturers in the world, has reported results for the second quarter ended 30 June 2017.
* Net sales USD 197.5 million, down 5.0% versus prior year, or down 4.1% in constant currency
* Net loss of USD 0.8 million, down USD 9.5 million versus prior year
* Adjusted EBITDA USD 20.2 million, compared to USD 40.6 million in the second quarter of the prior year
"Second quarter sales results were in line with our expectations, as an intensely competitive pricing environment continues to linger on a global basis," said Chairman and Chief Executive Officer William Foley. "We remain confident that we are taking the appropriate measures to improve the long-term performance of our business. We're seeing indications that certain pricing initiatives we implemented last quarter are taking hold, and that our new product initiatives are beginning to gain traction in the marketplace. We're also very pleased that our new e-commerce platform launched on time and on budget in mid-July."
Foley concluded, "As we look to the second half of the year, we believe that the strategic initiatives we've been focused on over the last year will start to contribute and alleviate some of the short-term competitive pressures in our market. We remain the strongest, most innovative glass tableware company in the world, and we look forward to a better second half compared to the prior-year period, supported by improved profitability in EMEA as a result of our furnace...
expand