The Bulgarian financial regulator has temporarily suspended the buyout offer by Bareck Overseas, a wholly owned subsidiary of Portugal's BA Vidro, for the remaining shares of Drujba Glassworks.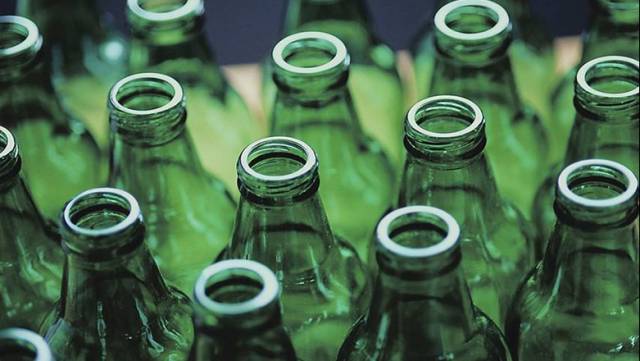 BA Vidro's buyout bid for Drujba Glassworks suspended
The Commission for Protection of Competition gave no further details in its notice of the suspension published on Friday. In February, Drujba Glassworks stated that Bareck Overseas, based in Cyprus had launched a buyout bid for the stocks representing 0.76% of Drujba Glassworks' capital. It proposed paying 1.9 Euro per share. In October 2016, the Greece-based glassmaker Yioula agreed to sell its Bulgarian unit Drujba Glassworks to BA Vidro as part of a larger divestment plan that also includes the group's glass container business in Romania. Drujba Glassworks has one plant in Sofia and one in Plovdiv.