Owens-Illinois, Inc. (NYSE: OI) has scheduled its fourth quarter and full year 2016 conference call and webcast for Thursday, 2 February 2017, at 8 a.m. EST.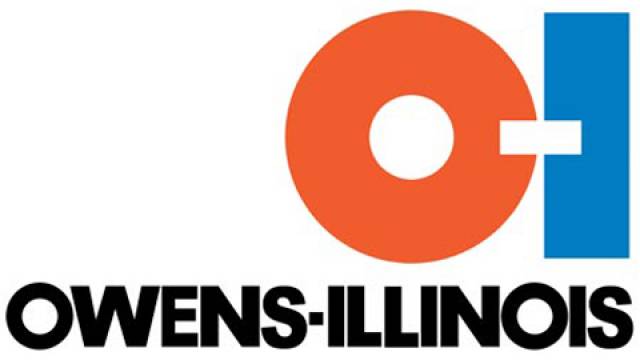 O-I to host Q4 conference call and webcast
The company's news release for the fourth quarter and full year 2016 earnings will be issued after the market closes on Wednesday, 1 February.
The webcast will be archived at http://www.o-i.com/investors/ until February 2018.
To participate in the event via conference call, dial 1-888-733-1701 (U.S. and Canada) or 706-634-4943 (International) by 7:50 a.m. EST, on 2 February. Ask for the O-I conference call.