Owens-Illinois Group, Inc. has announced that OI European Group B.V. ("OI Europe"), an indirect wholly owned subsidiary of the Company, intends to offer, subject to market and other conditions, €600 million aggregate principal amount of senior notes due 2024 in a private offering to eligible purchasers under Rule 144A and Regulation S of the U.S. Securities Act of 1933, as amended (the "Securities Act").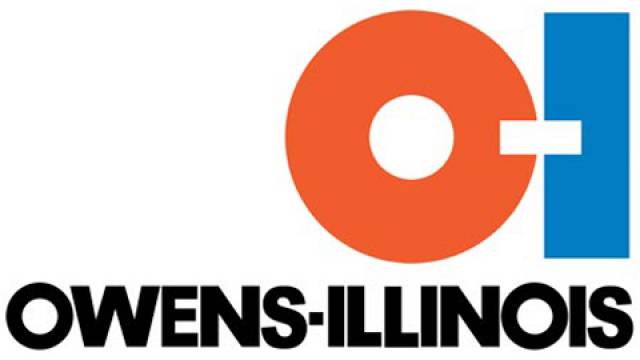 O-I European Group B.V. launches private offering of €600 million of Senior Notes
OI Europe's obligations under the senior notes will be guaranteed on a joint and several basis by the Company and certain U.S. domestic subsidiaries of the Company that are guarantors under the Company's credit agreement.
The company expects to use the net proceeds from the private offering to repay the outstanding term loan B facility under the credit agreement, which had $568 million outstanding as of September 30, 2016, with the remainder used for general corporate purposes.
The senior notes and the guarantees have not been registered under the Securities Act, or applicable state securities laws, and will be offered only to qualified institutional buyers in reliance on Rule 144A under the Securities Act and to certain non-U.S. persons in transactions outside the United States in reliance on Regulation S under the Securities Act. Unless so registered, the senior notes and the guarantees may not be offered or sold in the United States except pursuant to an exemption from the registration requirements of the Securities Act and applicable state securities laws. Prospective purchasers that are qualified institutional buyers are hereby notified that the seller of the senior notes may be relying on the exemption from the provisions of Section 5 of the Securities Act provided by Rule 144A.
The information contained in this news release is for informational purposes only and shall not constitute an offer to sell or the solicitation of an offer to buy the senior notes or the...
expand