PPG (NYSE:PPG) has announced that the third quarter 2016 reported loss per share from continuing operations is expected to be in the range of 74 cents to 77 cents compared to reported earnings per share from continuing operations of $1.52 in the third quarter 2015.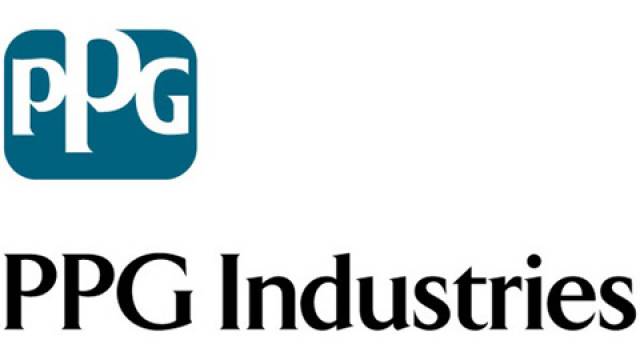 PPG Q3 2016 financial results: Board approves $2 billion share repurchase program
Reported earnings include previously disclosed pension settlement charges that totaled $2.31 per share in third quarter 2016 and 2 cents per diluted share in the previous year. Adjusted earnings from continuing operations for the third quarter 2016 are expected to be in the range of $1.54 to $1.57 per share, compared to $1.54 per diluted share in the prior year's quarter. Net sales for the third quarter 2016 are expected to be approximately $3.8 billion. Figures for both periods exclude results for the recently divested flat glass business, which are now reported as discontinued operations.
"Our third quarter adjusted earnings per share includes benefits from an improvement in our global volume growth rate, supported by increased spending on growth-related initiatives. Year-over-year, our volumes grew more than 1.5 percent, despite slower-than-expected growth in Europe," said Michael H. McGarry, PPG chairman and chief executive officer. "However, we are disappointed with this quarter's EPS growth rate as we continue to operate in a sluggish economic environment with no clear near-term catalyst for improving global GDP growth," McGarry said.
"As a result, we are reviewing potential actions to reduce our overall cost structure, both through broad global operating-cost improvements and targeted regional actions where economic conditions are weakest. These cost actions would be in addition to the restructuring program announced in 2015. We will maintain appropriate spen...
expand