NSG, Pilkington's parent company has released its latest financial results.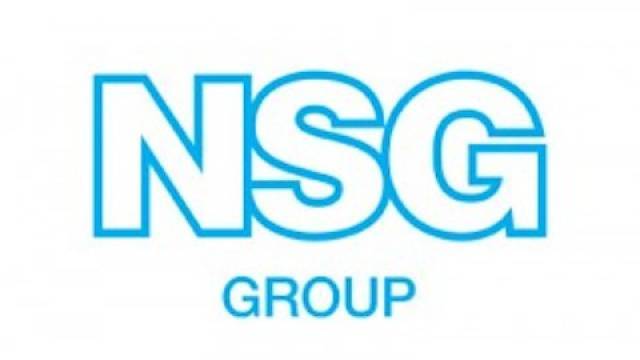 NSG Pilkington's profit up, despite downward sales trend
The company reported that revenues for automotive glass for the fiscal first quarter were down on the prior year due the strength of the Japanese Yen. However, at a constant exchange rate, revenues were ahead due to increased volumes in Europe and North America.
The automotive business reported sales of $773.5 million USD (78,481 million Yen) and an operating profit of $36.6 million USD (3,714 million Yen.) This compares to sales of $819.8 million USD (83,145 million Yen) and operating profit of $25.6 million USD (2,593 million Yen) in the prior year.
In Europe, the NSG's OE volumes improved as light-vehicle sales grew, particularly in the Southern European markets. Automotive glass replacement (AGR) volumes were also robust in the region, according to the company.
In North America, Pilkington reported local currency revenues and profits higher than the previous year. Light-vehicle sales were similar over the prior year; however, the company's volumes grew. The AGR results were similar to the same quarter of last year.
"Improved operational efficiency also contributed to the profit improvement," said Kenichi Morooka, chief financial officer of the NSG Group in a conference call.
In Japan, revenues and profits dropped due to a decline in light vehicle sales. AGR profits were steady from the prior year.
"Our automotive businesses in South America continue to suffer from the weak market conditions, with a further decline in light-vehicle sales from the previous year," said Mr...
expand