Borosil Glass Works shares rose after the company released news of its move into primary pharma glass packaging business by acquiring a controlling stake in Klasspack Pvt. Ltd.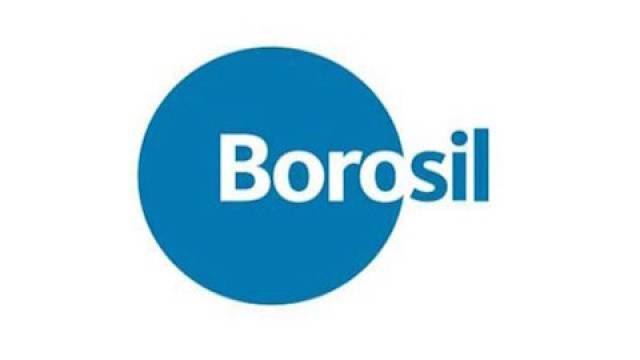 Borosil shares climb after buying glass packaging company
Borosil Glass Works announced the acquisition of 60.3% stake in Klasspack for an undisclosed amount. While a majority of the funds were by way of primary infusion into the company, there was a smaller secondary purchase of shares as well. Klasspack, a closely held company with manufacturing facilities in Nashik, Maharashtra, is a leading manufacturer of glass ampoules and tubular glass vials used as primary packaging materials by pharmaceutical companies.
With compliance becoming increasingly stringent in the Indian pharmaceutical sector, Borosil plans to combine its technological expertise in specialty glass production with Klasspack's experience in world-class glass ampoule and tubular glass vial production to offer pharma majors a reliable partner to source their primary glass packaging. Borosil makes laboratory glassware for India's leading pharmaceutical companies, research laboratories, healthcare, science and educational institutes.
Net profit of Borosil Glass Works rose 16.68% to Rs 16.58 crore on 14.47% rise in net sales to Rs 63.93 crore in Q4 March 2016 over Q4 March 2015.