The Jenoptik Group ended the first quarter of 2016 as well as expected, with particularly strong performance in terms of revenue, earnings and cash flow, with growth in all of the Group's segments.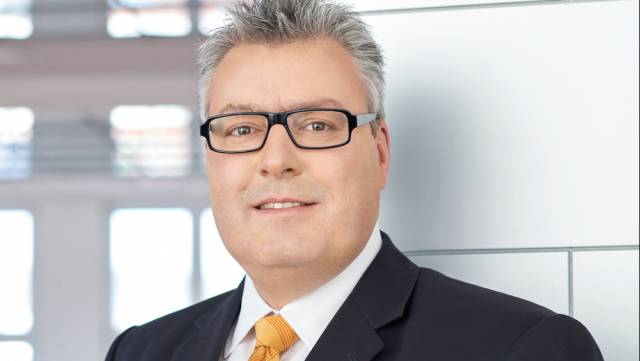 Michael Mertin, President & CEO Jenoptik AG
"We made a successful start to the new year. In an environment characterized by economic uncertainty, we benefited from our interdisciplinary expertise and increasing internationalization, as well as from differing demand cycles. Our greater focus on megatrends and target markets, effective cost management and a solid financial footing will all continue to help us generate sustainably profitable growth," said Jenoptik President & CEO Michael Mertin.
Revenue up 8.5 percent, disproportionate rise in group EBIT
In the first three months of 2016, Jenoptik's revenue rose 8.5 percent to 158.2 million euros (prior year 145.8 million euros). This was also the highest revenue posted by the company for a first quarter in recent years. All of the Group's segments saw growth, with noticeably strong demand from the defense technology, information and communications technology, semiconductor equipment and automotive markets. Revenue was boosted in Germany, Europe and Asia/Pacific.
At 9.8 million euros, the operating result (group EBIT) improved at a faster rate than revenue, by 11.7 percent (prior year 8.7 million euros) – essentially as a result of a better gross profit combined with lower functional costs. The EBIT margin in the first quarter increased from 6.0 percent in 2015 to 6.2 percent. Earnings before interest, taxes, depreciation and amortization (EBITDA) rose 5.2 percent to 16.7 million euros (prior year 15.8 million euros). The financial result, at minus 2.1 million euros,...
expand