Saint-Gobain group expects to benefit from a more favourable climate over the coming six months to December.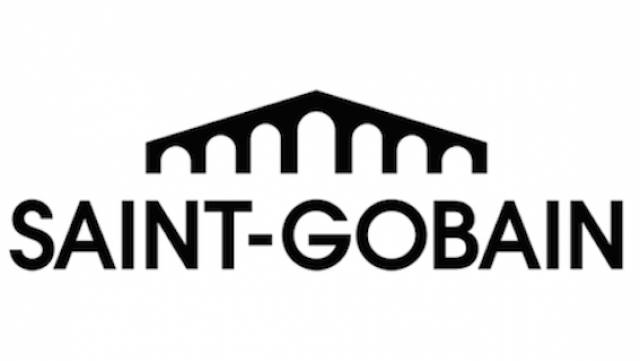 Saint-Gobain second quarter results announced
"After a first quarter marked by a tough basis for comparison, second-quarter sales returned to volume growth, driven by the rebound in North America on the back of an upturn in Roofing and by good momentum in Asia, emerging countries and Western Europe except France and Germany. First-half operating income and our outlook for the rest of the year confirm our objective of a further like-for-like improvement in operating income in 2015 along with continuing high levels of free cash flow," said Pierre-André de Chalendar, Chairman and Chief Executive Officer of Saint-Gobain.
First-half sales were up 4.8% to €19,860 million, after reclassification of the Packaging business (including Verallia North America) within "Net income from discontinued operations" in the income statement. After this restatement (IFRS 5), changes in Group structure had a negative 0.3% impact on sales. Exchange rates continued to have a strong positive impact (4.6%), chiefly driven by the US dollar and pound sterling.
On a like-for-like basis, sales edged up 0.5%. Volumes were stable over the first half and rose 1.5% in the second quarter alone. Amid low raw material cost inflation and energy cost deflation, prices continued to rise slightly, up 0.5% over the first half.
After a slight decline in the first quarter, the three months to June 30 saw growth in all regions except France and Germany. By business, the first half confirmed the upturn in Flat Glass and the expected contraction in Exte...
expand