Pilkington's parent company NSG has reported increased full-year 2015 automotive sales, with revenues … "slightly better than the previous year due to the translational impact of the weaker Japanese yen."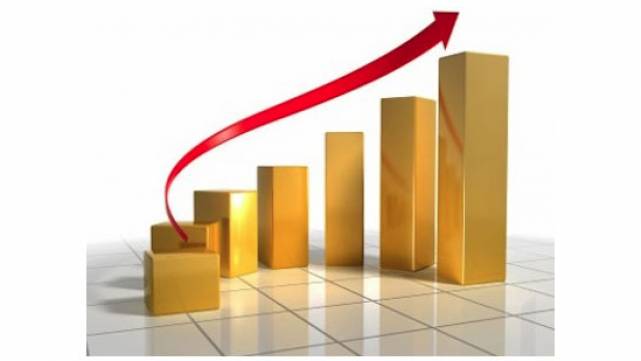 NSG, parent company to Pilkington, reported an increase in full-year 2015 automotive sales
NSG, parent company to Pilkington, reported full-year 2015 automotive sales of USD 2.63 billion (JPY 313.96 billion), compared to USD 2.56 billion (JPY 305.11 billion) in the previous full year. Operating profit for the segment is USD 78.53 million (JPY 9.37 billion) for full-year 2015, compared to USD 93.45 million (JPY 11.15 billion).
"In the automotive business, revenues were slightly better than the previous year due to the translational impact of the weaker Japanese yen. Profits fell slightly with market conditions remaining challenging across many regions," according to the company's report.
"In North America, representing 26% of the group's automotive sales, cumulative revenues and profitability improved. OE market volumes continued to increase, and the automotive glass replacement (AGR) business benefited from robust demand," the company reports.
Cumulative light-vehicle sales were ahead of the previous year in Europe. Year-over-year increases during the fourth quarter could indicate 'a meaningful recovery,' according to the report.
"In the OE sector, the group's cumulative local currency revenues were similar to the previous year. AGR revenues were below the previous year with weather related sluggish demand, although profitability increased with an improved mix of products," the company reports.
Europe represents 46% of NSG's automotive sales.
Japan's cumulative OE volumes were stronger than the previous year, according to officials. Domestic deman...
expand