D'Ieteren, parent company of Belron and Safelite, has released its 2014 annual report with a Belron chapter titled "Responding to Market Challenges."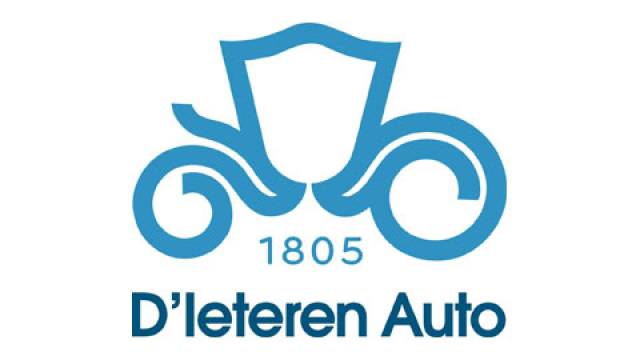 D'Ieteren Releases 2014 Annual Report
A portion of the 166-page report, including a Q&A section with Gary Lubner, Belron's CEO, is devoted to the business trends for the company's automotive glass repair and replacement business, which includes Safelite AutoGlass.
In a chapter dedicated to Belron in the annual report, the company touches on business trends in the United States, particularly the severe winter weather's impact on business.
"Taking the U.S., we experienced huge spikes in demand in many of the Eastern states, putting tremendous strain on our call centers, technicians and supply chain," explains Lubner in a Q&A in the report.
"On some days, we simply could not get out to do the work due to the severity of the weather," he writes. "We undertook our largest ever recruitment program, hiring more than 1,000 additional technicians to cope with the demand. We also redeployed technicians from our European business to support our U.S. colleagues with around 60 technicians being seconded to various cities. While we saw a small drop in service during the early months of the year, this was rapidly addressed.
"The company also notes it has rolled out a new tool in the U.S. called Flexforce.
"In the USA, a new forecasting tool, Flexforce, has been bringing impressive results by accurately forecasting demand and more efficiently scheduling technicians," according to the company's report.
Depending on geographic location, Belron saw results vary due to the weather. Europe had a mild winter, while t...
expand