Continued gains in South America and Europe offset by headwinds in North America and Asia Pacific were reported by O-I in its results for the third quarter ending 30 September 2014.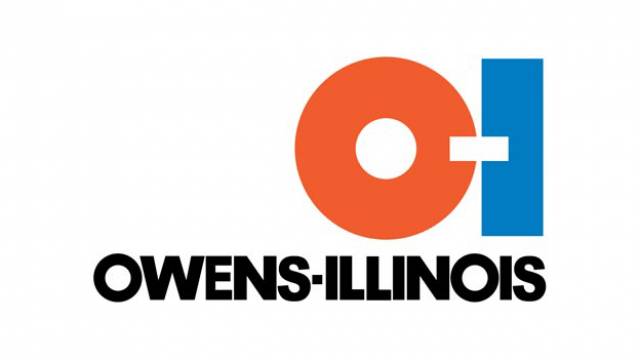 O-I has reported its third-quarter results
Commenting on O-I's (Owens-Illinois) third quarter results, company Chairman and Chief Executive Officer Al Stroucken said, "South America performed well in the quarter on higher sales and better productivity, leading to a 45% increase in profitability year-over-year. Europe also turned in strong results, despite a decline in shipments. This can be attributed largely to savings generated through our European asset optimization programme. In Asia Pacific, we adjusted our capacity in Australia to better match reduced levels of wine exports. North America was clearly impacted by the continued volume decline of major domestic beer brands. This was exacerbated by lower productivity at our North American facilities, which we are addressing with great focus."
Net sales in the third quarter of 2014 were USD 1.7 billion, down 2% from the prior year third quarter. Price was up approximately 1% on a global basis. The company realized price increases in all regions except Europe, which was expected given competitive pressures. Unfavourable foreign exchange rates weighed on reported sales, especially in South America and Europe.
Sales volume, in terms of tonnes shipped, declined in three of the company's four regions, leading to a global volume decrease of 3%. Volume in South America increased 15%, driven by gains in all countries, with beer outpacing other categories. Shipments in Europe were down on 1%, reflecting market weakness across all segments. Volume in North America fell 3%,...
expand