"With our first-quarter earnings and strong backlog, we are more confident in our revenue forecast and have greater visibility into the mix of projects we will be executing over the remainder of the year, allowing us to increase our earnings outlook for fiscal 2013 to USD 0.48 to USD 0.58 per share, from USD 0.40 to USD 0.50 per share, on mid single-digit revenue growth," said Joseph F. Puishys, Apogee chief executive officer.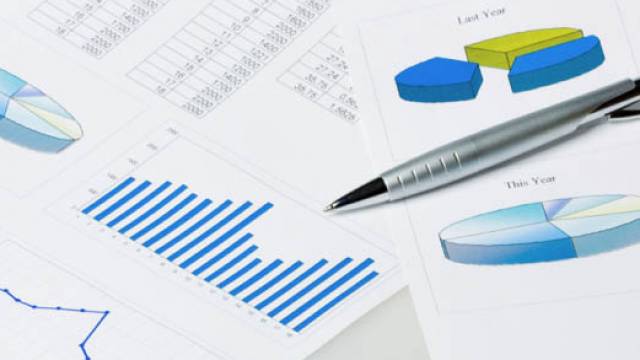 Apogee Enterprises has released its fiscal 2013 first-quarter earnings
Apogee Enterprises, Inc., a US provider of distinctive value-added glass solutions for the architectural and picture framing industries, has announced fiscal 2013 first-quarter results.
FY13 first quarter vs. prior-year period were as follows:
revenues of USD 154.1 million were up 1%;
operating income was USD 2.3 million, compared to a loss of USD 3.4 million;
per share earnings were USD 0.06, compared to a loss of USD 0.08;
architectural segment revenues were flat, with an operating loss of USD 1.9 million compared to a loss of USD 7.1 million;
backlog grew USD 30.3 million, or 13%, to USD 267.3 million;
large-scale optical segment revenues increased 7%, with operating income of USD 5.3 million compared to USD 4.6 million.
"We started the new year with strong earnings on revenues that grew 1%," said Joseph F. Puishys, Apogee chief executive officer. "With strong orders and awards leading to an architectural backlog increase of 13%, we have confidence in our planned growth for the full year.
"Gross and operating margins for both our architectural and large-scale optical segments improved year on year, and we operated well throughout Apogee's businesses," he said. "Cash and short-term investments ended at USD 58 million after normal first-quarter seasonal uses and capital investments for growth and productivity enhancements, with ongoing positive working capital performance."
Architectural Products and Services:
revenues of USD 134.9 million were flat;
strong growth from s...
expand