The global market for coated flat glass totalled $24.3 billion in 2015, and should total nearly $25.8 billion in 2016 and $34.4 billion by 2021 at a five-year compound annual growth rate (CAGR) of 5.9%, through 2021 according to the latest report by Research and Markets.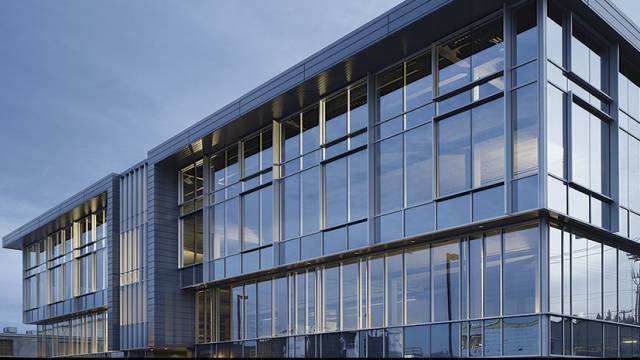 Global Market for Coated Flat Glass worth $34.4 billion by 2021
The scope of this report is broad and covers coated flat glass, different types of coating technologies and their applications. It includes a discussion of the major players across each of the regional markets for coated flat glass; it explains the major market drivers of the global coated flat glass industry, current trends within the industry and major applications, challenges and the regional dynamics of the global coated flat glass market.
The report concludes with a special focus on the vendor landscape, which covers the detailed profiles of the major vendors in the coated flat glass industry globally and the market share of the major players by region.
Companies Mentioned in the report include:
•
Pt Mulia Industrindo TBK
For more information visit http://www.researchandmarkets.com/research/4hjg5h/coated_flat