Beneq and Lotus Applied Technology have announced that they have signed a licensing agreement for Lotus Applied Technology's Vortex ALD technology.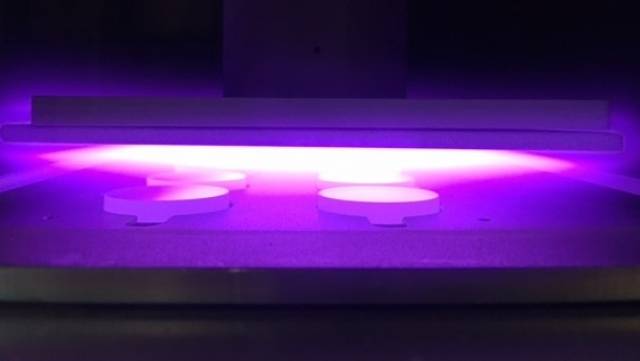 Beneq introduces new rotary spatial ALD solution
Beneq will be using the technology developed by LotusAT in new rotary spatial ALD equipment that provides low process cost and high productivity in industrial ALD applications, such as barrier and protection applications for MEMS, LED, OLED and photovoltaics.
The new equipment will provide an optimal solution for ALD on wafers in industrial applications and will complement Beneq's extensive portfolio of large-throughput spatial ALD solutions for industrial use, which already includes roll-to roll ALD equipment and continuous large-area ALD solutions for moving sheet substrates.
Demo equipment of the new rotary spatial ALD solution is already available and being tested with Beneq industry partners. First deliveries of industrial equipment are expected to take place in 2017.
The agreement brings together Beneq's expertise in industrial ALD solutions and commercializing new ALD technology alongside LotusAT's knowledge of ALD technology that offer the high quality and attributes of ALD films at speeds and costs superior to conventional PVD and CVD technologies.
The plasma enhanced rotary ALD process of the new spatial ALD reactor is ideal for fast high precision coating. It provides PVD-level cost and productivity in industrial applications with better quality of coating and an easier processing. The system lends itself to barrier, passivation, insulation and protection applications for MEMS, LED, OLED, photovoltaics, memory, battery, sensors and many other components, and wafe...
expand