SolarWindow Technologies, Inc. has announced it is expanding product development to include applying its electricity-generating coatings onto flexible glass – as thin as a business card (only 0.1-millimeter-thick) – flexible enough to be bent without breaking or cracking.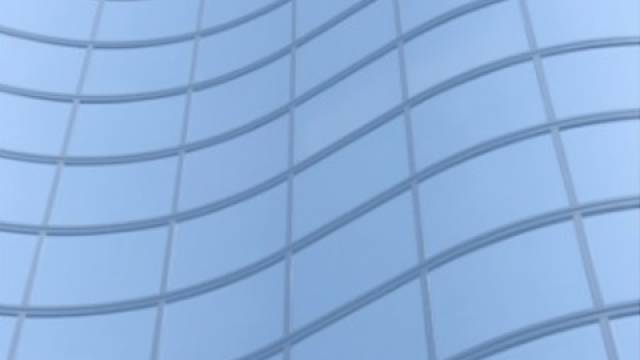 SolarWindow launches paper-thin flexible glass that generates electricity
SolarWindow is a leading developer of transparent electricity-generating coatings for glass windows on tall towers and skyscrapers, and flexible veneers. The company estimates that the world's first transparent, electricity-generating flexible glass conservatively represents a $25 billion market.
Integrating transparent SolarWindow™ coatings with flexible glass creates new product opportunities for curved and non-flat surfaces in automotive, aircraft, and military applications. Applying SolarWindow™ coatings on flexible glass allows for the flexibility of plastic with the durability, scratch-resistance, and ease of maintenance of rigid glass.
"Flexible glass could play a big role in window, canopy, smart building, and other building and transportation products. We believe that flexible glass can serve an even more valuable purpose by generating electricity using SolarWindow™ coatings," said John A. Conklin, President and CEO of SolarWindow Technologies, Inc.
Demonstrated to the United States Congress, SolarWindow™ coatings are transparent, ultra-light weight, and generate electricity when applied in layers thinner than human hair. When applied to a 50-story building, SolarWindow™ coatings achieve a one-year financial payback and generate 50-times greater energy than conventional rooftop solar, according to independently-validated engineering calculations.
Today's announcement marks an important expansion of SolarWindow™ products, where engineers envision coating f...
expand