Two years after the purchase of the US plant, Fuyao Glass America has and is continuing to undergo important transformation. Thanks to considerable investments, the plant has new equipment and important facilities that will be on show during an Open House this October.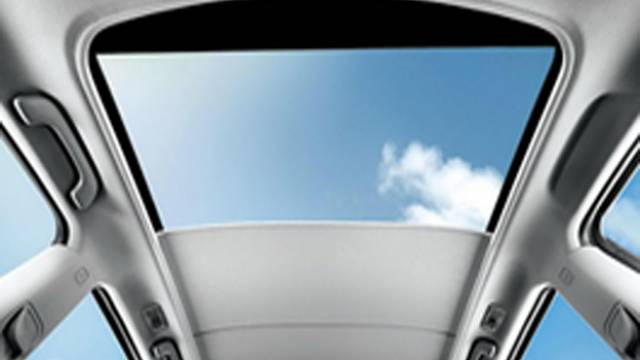 The Fuyao plant will supply 25 per cent of all North American automotive glass
Fuyao Glass America's plant in Moraine has taken a dramatic transformation in the past two years thanks to half a billion dollars of global investment that will allow it to create the glass for one in four cars on North American roads.
People familiar with the history of the plant will be shocked when the company hosts an open house on 7 October.
New equipment will cover 1.8 million square feet of the facility. A quarter-mile skyway will be overhead. A new public restaurant will be operating just outside. Most importantly, more than 1,500 employees and 800 to 1,000 contractors, vendors, suppliers and partners will be working three shifts, five days a week, shipping more than 250,000 units of glass monthly.
Invited guests will be able to see for themselves the results of a sustained monthly capital investment of up to USD 30 million in the world's largest automotive glass production site.
What visitors see in October will be just the start. Over the next three years, Fuyao will launch 50 new projects – products for customers or business moved overseas to Moraine from China.
"As we sit here today, we have parts that a year ago were being produced in China being shipped to North American carmakers that today are being produced here in Dayton, Ohio," Gauthier said.
Fuyao has so far invested USD 700 million in two facilities – each more than 50 years old – in Ohio and Illinois.
If the auto market continues to offer even slow growth, the plant between Kettering Boulevard and...
expand