A recent report regarding the Chinese auto glass market claims that Fuyao Glass is the leader in the country. The annual growth rate of China's auto glass market is expected to remain above 15% in 2014-2018, even if there are still problems for the country's auto glass industry.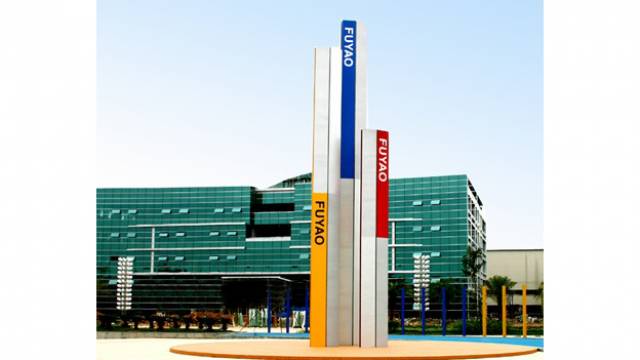 Fuyao Glass leads Chinese auto glass market
Fuyao Glass is the largest manufacturer of auto glass in China, accounting for nearly 70% of auto glass OEM market in China. The company is also expanding into overseas market.
The average automobile reserve was 100 per 1,000 people in China by the end of 2013. The global average level was 150 while the reserve was 600-900 per 1,000 people in developed countries. Chinese automobile market has huge development potential as economy develops.
The annual growth rate of China auto glass market is expected to remain above 15% in 2014-2018. However, problems still exist in the Chinese auto glass industry. Besides a few large-scale enterprises, most enterprises produce low-quality products in small numbers. The medium and small enterprises are expected to be eliminated while market space will be seized by leading enterprises.
As an important accessory, auto glass accounts for 3% of the total vehicle weight. It is mainly used in new vehicle manufacture and repair market. Demand for auto glass is closely related to the production and sales volume as well as reserve of automobiles.
China remains the world's largest manufacturer and sales country of automobiles from 2009. Increasing production volume and reserve of automobiles bring huge growth potential in auto glass market in China, which is highly monopolized. Leading enterprises of auto glass, such as Asahi Glass Co., Ltd. and Saint-Gobain, occupy most of the market shares.
As the automobile industry has been developing rapidly in...
expand