OmniDecor installations featured during Milan Design Week 2017 will be sold at auction on CharityStars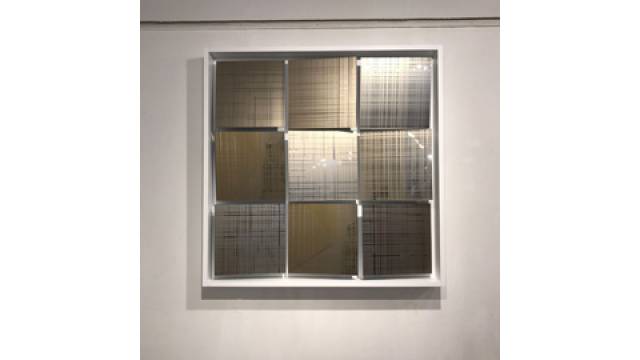 OmniDecor supports Milan Foundation for the construction of a sports complex in Amatrice
OmniDecor, operating in the glass market for over 20 years and a leader in the acid-etched sector, participates in an important project by the Milan Foundation, the non-profit organization helping young people in difficulty to build a better future through sports.
In detail, OmniDecor will back the Earthquake Emergency Fund established last September to support reconstruction of the earthquake-affected areas in Central Italy. The donation will contribute to the construction of a sports complex in Amatrice, the city which became the symbol of this tragic event.
This partnership with charity purposes has been finalized thanks to CharityStars, the first European platform aimed at fund raising in favor of non-profit organization with an innovative approach.
OmniDecor has started an initiative Charitystars.com/omnidecor, where it is possible to participate in the auction and buy a kinetic framework, in which the decorated glass surfaces are offered to the viewer through a movement made up of synchronic angles.
The work, created by architect Roberto Semprini, is exposed in OmniDecor space in Via Brera 2 during Design Week in Milan, where, like in a fashion show, the stage costumes of an opera by Andrea Bocelli walk the catwalk in the Galleria Ponte Rosso.
The winner will receive a piece of design, produced by a company which helps to keep up the value of Italian design and brings made in Italy glass all over the world.
Official Social Media Partner OmniDecor for this charity initiative...
expand