HI-TECH ART. Glass as a vehicle of creativity and technology: projects and research will be held in Pesaro, Italy from 17th -19th March.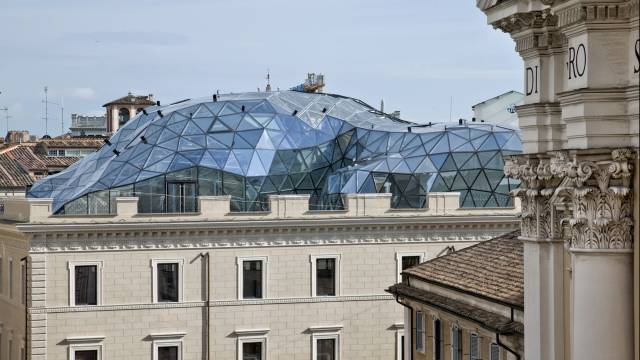 HI-TECH ART: Discover the past, present and future of glass
An exhibition that takes visitors along a well defined path to identify, compare and appreciate the morphological results of a technology and a continuously-evolving material.
Inside Intermac 2016 offers visitors a tour created of pictures and stories among the most beautiful of architectural achievements and glass design.
Glass is the material which today has the most impact on urban environments, and represents both image of modernity and post-modernity. Thanks to its peculiar characteristics, this material has been chosen as the representation of this first exhibition, together with the other materials in which Intermac technology operates: stone and metal. The exhibition winds its way from the entrance to the showroom, guiding visitors along a path of consecutive discoveries.
For more information visit http://www.intermac.com/it/